"Kev is an incredible teacher. He is extremely patient and thorough. Better than many professors. I learned so much in an hour and that would've taken me days without this session."
- Sumeyya T.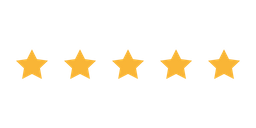 "...Our sessions have been very clear, concise, and informative. I really like the fact that Kevin is straight-out-of-college. It gives him a better ability to connect with his younger pupils, and his teaching methods are better than that of most industry professionals because of it."
- Mathew H.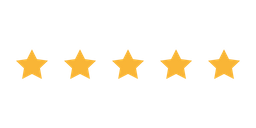 "Kevin is knowledgeable and extremely patient. I recommend Kev's Coding academy to students of all ages."
- Ryon R.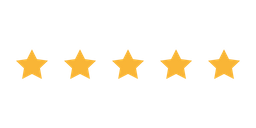 "Kevin's really great at taking time to explain things to you until you get it. He's really knowledgeable and has a great teaching style. If you're looking for help with understanding coding I would highly recommend him to anyone"
- Ramsay B.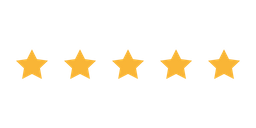 "I'm a grad student taking an intro python course in my program. The prof was going way too fast and I found it frustrating to sort through the mountains of resources online. I reached out Kev and we connected for our first session the same week. He is patient, knowledgeable, engaging, and tailors his approach to your skill level. An all-around excellent teacher. Thank you Kev!"
- Emma R.